(Previously known as the Language Buddy program)
Looking for a paid online tutoring opportunity where you can develop your mentoring skills and learn more about the Chinese culture? Become an online tutor to enthusiastic children from China!
What is a star mentor/ language buddy?
As a star mentor/ language buddy, you will act as a mentor supporting Chinese children with their language studies. Unlike a formal tutor, you would not be expected to teach set vocabulary lists or grammar, instead this program focuses on more relaxed language practice based around interesting subject-themed "supercurricular" topics and activities.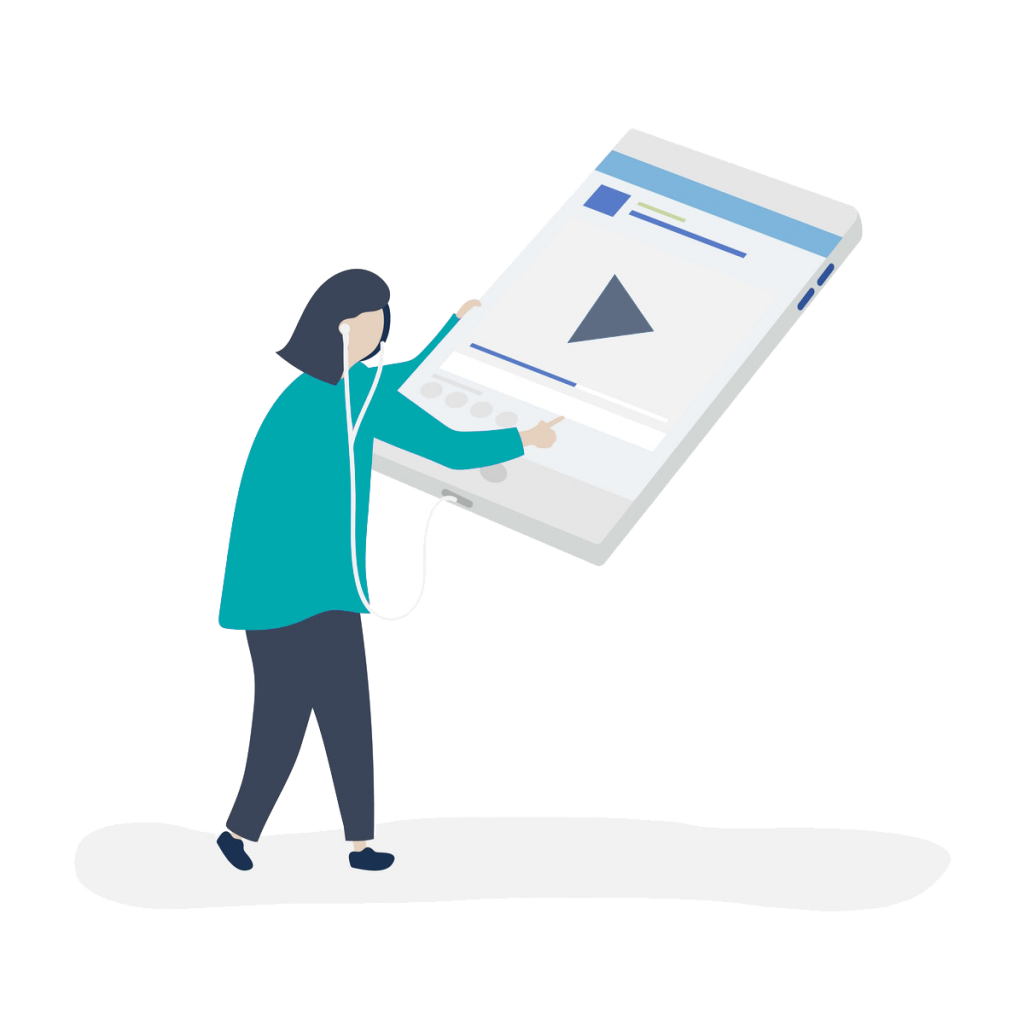 The Star Mentor program is aimed primarily at university students and graduates who enjoy tutoring or working with children. It is also intended to provide an insight into our homestay program, with many partner families keen to host homestay participants in 2020/21.
Please note that this is a relatively new program and still in its early stages. We are therefore particularly looking for those willing to bring additional ideas and share feedback on their experiences. Previous online tutoring experience would be an advantage, but is not essential.