Bridging East and West through Education
As a social enterprise, we are passionate about providing valuable, high quality products which support our social mission. We aim to: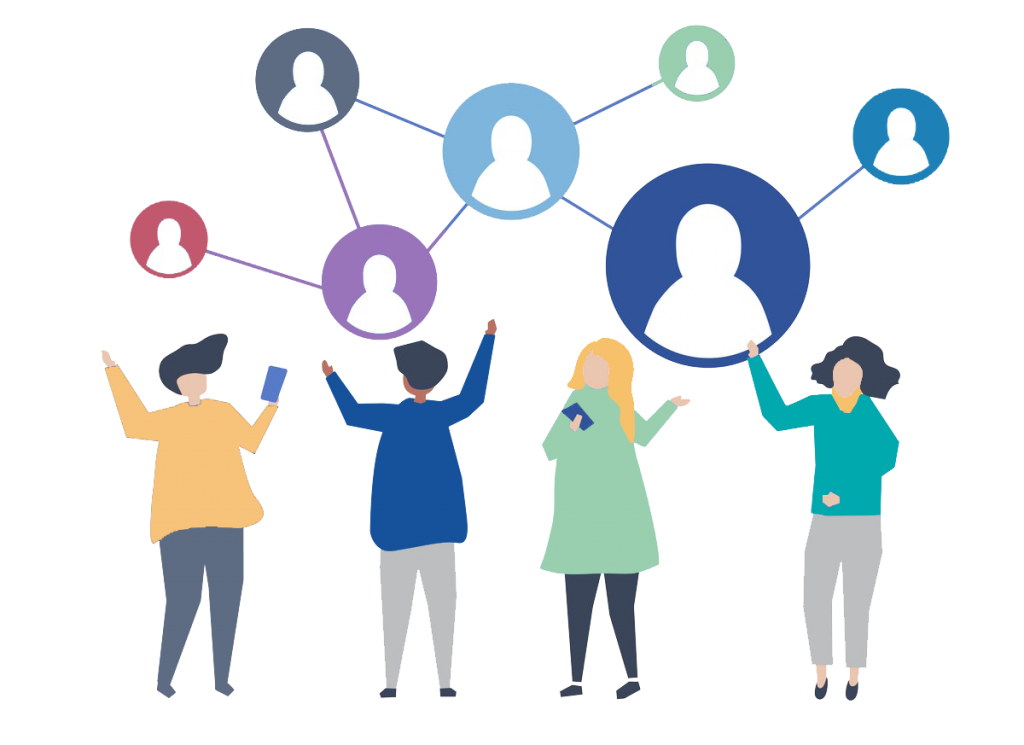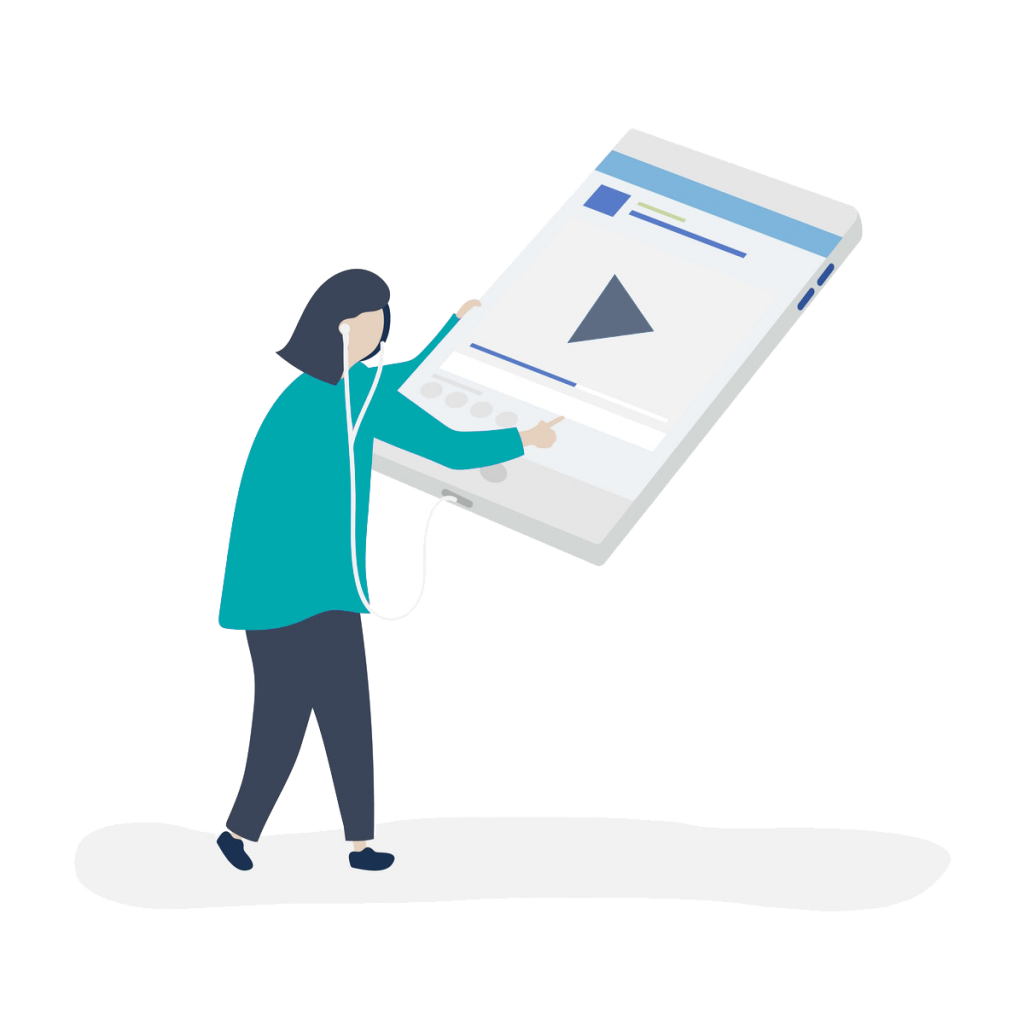 Abridge Academy started back in 2018, offering TEFL summer camps and homestay programs in China. Our programs stood out for their commitment to providing outstanding pre-departure TEFL training, as well as the excellent level of funding and support.

Over the past few years, we have expanded to offer programs across Asia (with exciting new camps in Japan and Taiwan) as well as online language tutoring, cultural exchange and teacher training programs.
Ensuring our courses are high quality and trusted by employers is core to our commitment to education.
All our TEFL qualifications are accredited and moderated by OTTSA – the Online TEFL and TESOL Standards Authority, an independent professional body dedicated to raising teacher training standards.
Unlike accredited only courses, ours are fully moderated too. This means that an expert team has scrutinised every aspect – from enrolment, course content and student support through to assessment and graduate job application support.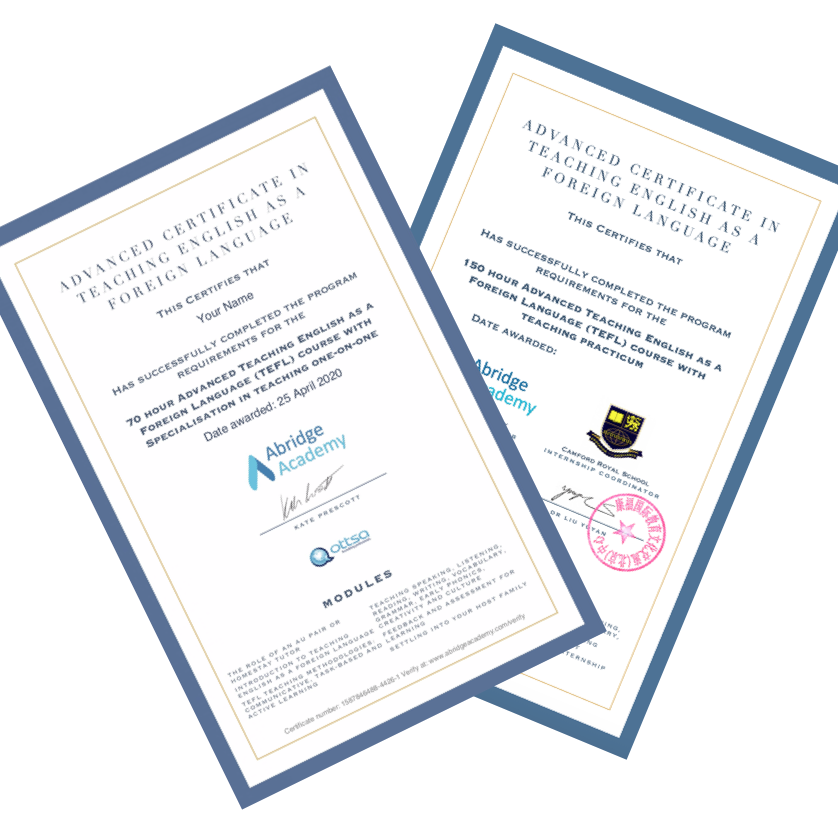 Network with other TEFL teachers and learners!
Our facebook page and groups are the perfect place to find out more about teaching English abroad, get to know other TEFL teachers and enjoy our top tips!
Be inspired with TEFL and travel content
On instagram, you can see more behind-the-scenes insights into Abridge Academy, hear from current learners and graduates, and be inspired with photos from travelling teachers around the world!