Important: This course is still in the final stages of development – with the last few videos being added. Feel free to sign up now to pre-purchase course access at a highly discounted rate, but be aware that some modules just have text and images at this time – the videos will all be complete by the 15th December 2021.
Are you an online teacher making that jump to independent teaching, or looking to expand your reach within China?
This online course will teach you:
How to understand the Chinese market and parents' expectations
How to set your price and create a powerful value proposition
How to promote yourself within China using tools such as WeChat and Douyin
How to use online teaching platforms such as ClassIn, as well as free Zoom alternatives accessible within China
How to get paid by Chinese customers
Who am I?
My name is Katie, and I'll be the lead tutor for this course.
For the past 1.5 years, I co-founded and have been the Education Director of an online ESL start-up based in mainland China. In this role, I have worked very closely with my Chinese colleagues, gaining a unique insight into the ESL industry in China, as well as taking responsibility for curriculum development, tutor training and recruitment.
I am a qualified teacher with experience teaching in the UK, China and Japan, as well as teaching online (both independently and with various platforms) for the past eight years. I also lived and studied in China previously and speak a high level of Mandarin.
Who else will be joining us?
I am delighted to welcome several of my colleagues and friends to share their insights and expertise with us during this course.
Kerry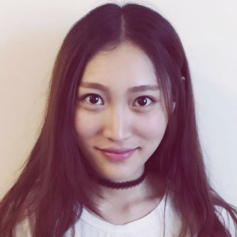 TESOL mentor and primary school teacher in Hangzhou, China
Kei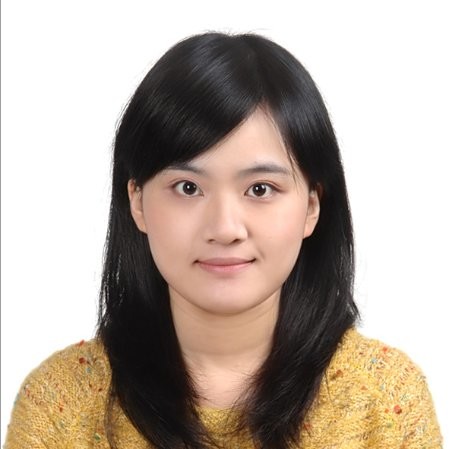 Former marketing and program director at a Chinese online ESL company
Linlin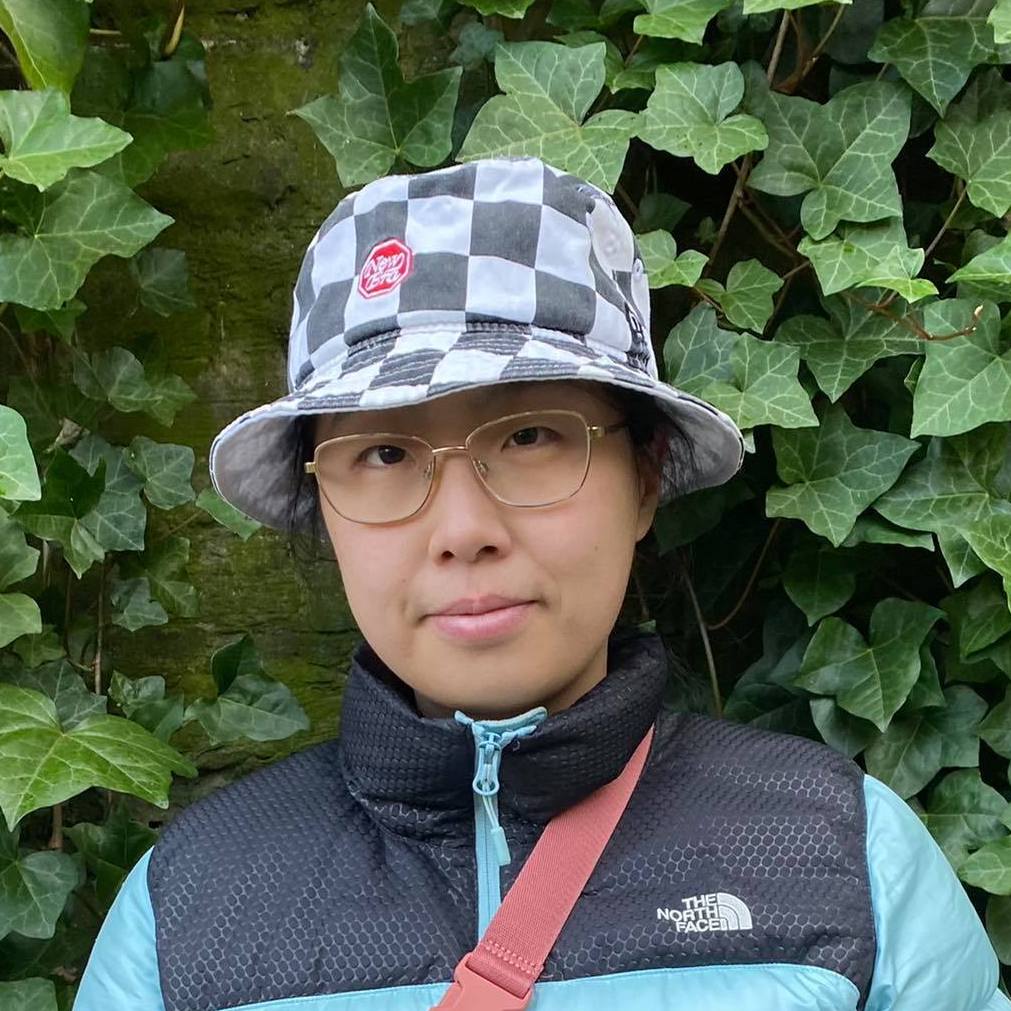 Chinese language and linguistics expert
Login
Accessing this course requires a login. Please enter your credentials below!