What do our graduates say?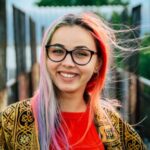 Mimi
Online Tutor at iTutorGroup
Perfect TEFL for teaching online and face to face classroom. Supportive staff and fully accredited. Working as an online tutor now. Perfect. Thank you Abridge academy for my TEFL and the support!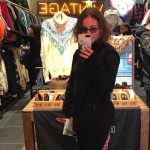 Ali
Homestay Tutor in China
As a current tutor, some of the curriculum I was able to learn during my time, but most of the content was new for me! This gave me new ideas to try, and new methods for teaching. This course was very helpful and insightful.