Don't just take our word for it!
Although we are a small and very young organisation, we are delighted to have achieved significant wider recognition and awards! Additionally, Abridge Academy has appeared several times in press - from university careers blogs to national radio!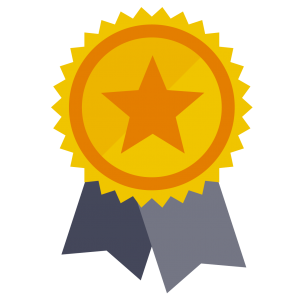 Abridge Academy has been awarded or shortlisted for a number of awards and prizes, particularly recognising our commitment to the participant experience, social impact and sustainable business.
Over the years, Abridge Academy has appeared a number of times in local and global press - from student stories on university blogs to a feature on national radio!
Please confirm you want to block this member.
You will no longer be able to:
See blocked member's posts
Mention this member in posts
Invite this member to groups
Message this member
Please allow a few minutes for this process to complete.
You have already reported this